Services
Optidriver gearbox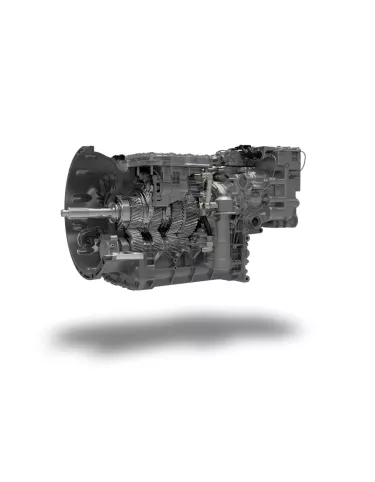 OPTIDRIVER GEARBOX RENAULT TRUCKS, MORE THAN A PRODUCT... A SOLUTION
The Optidriver gearbox is the best gearbox launched on the truck market, for both Long Distance and Construction vehicles.
It selects the right gear for the right speed and driving at the right time to ensure better mobility and more comfort while driving.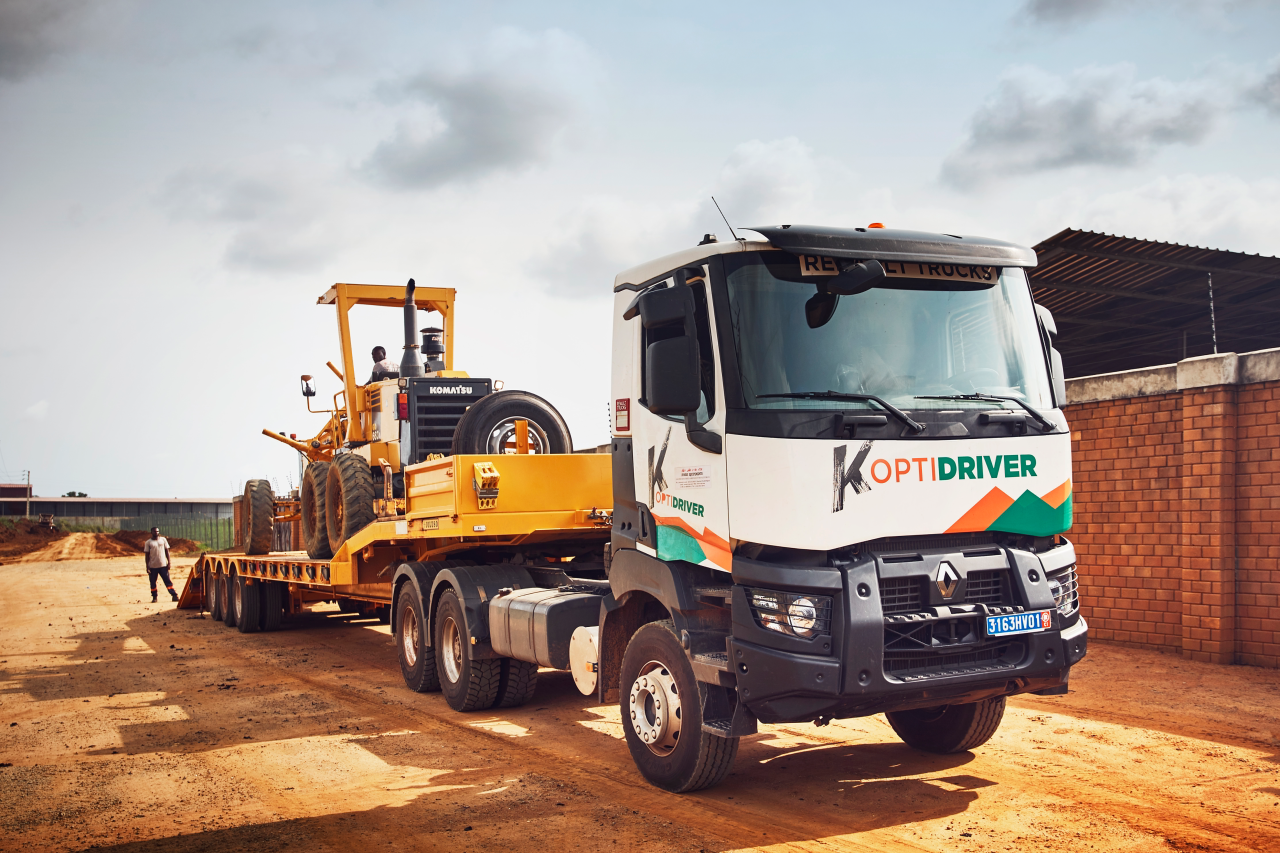 It thus offers many advantages over a mechanical gearbox.
PERFORMANCE
The best on the market in terms of speed of gear change.
Adaptable to all types of routes: motorways, rough roads, urban traffic, etc.
COMFORT AND SAFETY
The clutch is automatically controlled, so there is no clutch pedal.
Quality and speed of gear selection.
Good progress when starting up hills under full load and even during maneuvers.
Reduced stress in difficult driving operations.
COST EFFECTIVENESS
Reduction in fuel consumption of approximately 3%,

Weight reduction of 70 kg compared to a mechanical gearbox,

50% increase in wear time due to electronic control,

Engine protection :

avoids high engine stress,

avoids certain technical incidents,

prevents over- and under-revving.