THE RIGHT CHOICE FOR AFRICA AND THE MIDDLE-EAST
With Renault Trucks T X-PORT, you get a recent used vehicle which origin, age and mileage are certified.  This vehicle has been inspected, selected and prepared by our specialists applying the manufacturer's strict standards, with no compromise on quality.
The on-board computer has been fully reconfigured to give you the benefit of all its functionalities from the very first mile. Finally, your vehicle has been updated in the manufacturer's documentation and is recognized throughout the Renault Trucks network.. Performance and robustness make the Renault Trucks T X-PORT your partner, ready to increase your business now... and for the long term!
PRODUCT FEATURES
1. Euro 6 after-treatment system replaced by Euro 3 2. Reinforced air filtration 3. Reinforced diesel filtration 4. Vehicle software updated and manufacturer's documentation updated 5. Ground clearance increased by 30 mm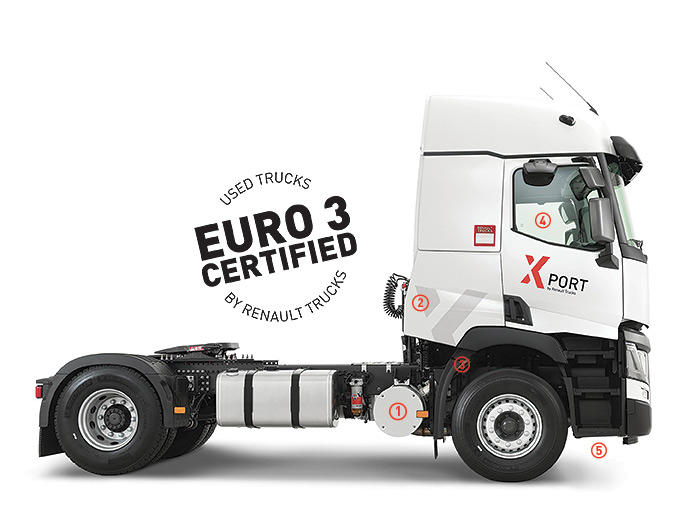 KEY PRODUCT'S CHARACTERISTICS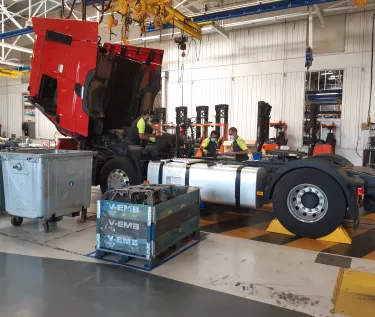 EURO 3 CERTIFIED SOLUTION
This truck meets the highest applicable emission standards with a certified engine power and torque.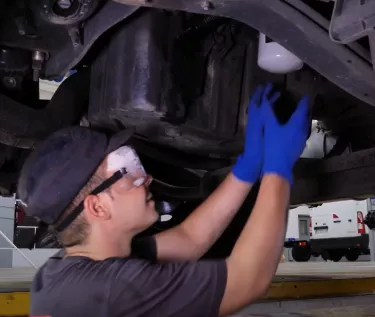 REINFORCED AIR AND DIESEL FILTRATION
With this filter adaptation and a higher ground clearance, this truck is the right choice for Africa & Middle East environment.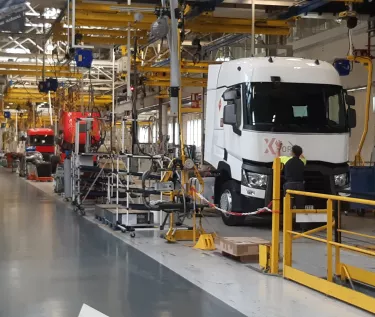 MANUFACTURER'S WARRANTY UP TO 12 MONTHS
This truck has a manufacturer warranty up to 1 year on the driveline and supported by the Renault Trucks network.
DOWNLOAD THE BROCHURE

RENAULT TRUCKS T X-PORT