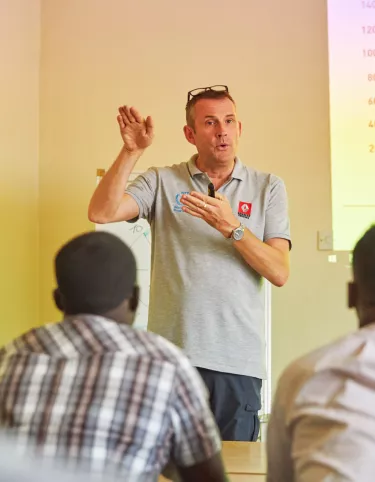 With the new engine rate, DXi 13L 420 HP 
Renault Trucks is continuously improving the fuel consumption of its vehicles with simple and pragmatic solutions applied as a technical standard. With the new C and K Euro III ranges, discover the NEW ENGINE RATE, DXi 13L 420 HP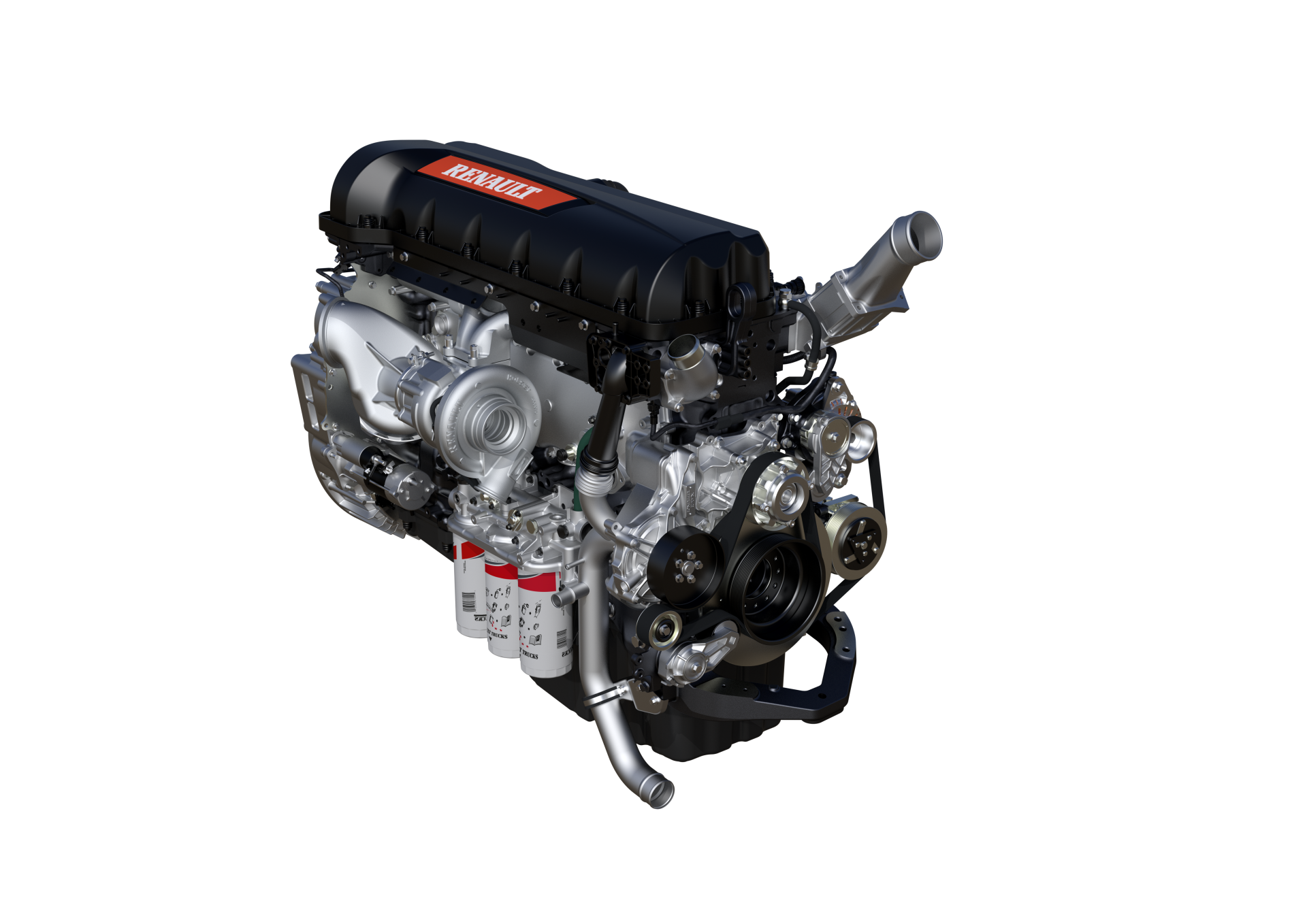 More powerful engine brake
More punch
Wider maximum torque range
More efficient hill start
OPTIFUEL TRAINING
Rational driving training for your instructors / drivers / trainers / yard managers
Renault Trucks has designed this training course to enable you to achieve 3 objectives:
Fuel savings
Increased safety in behaviour (reducing accidents and therefore increasing productivity) 
Rational driving to reduce maintenance (anticipation, average speed, optimised braking, use of Optidriver gearbox, etc.)
A one-day, two-part training course: 
Learning the technical parameters, understanding the drive train, mastering the controls, etc. 
Application of good practice in rational driving in a real situation.
BENEFITS FOR ALL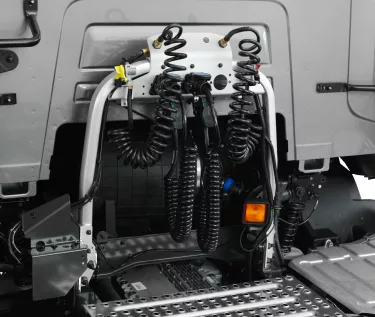 Company Manager / Park Manager
You will very quickly see a lasting reduction in consumption and generate a real dynamic around fuel savings (and therefore CO2 emissions)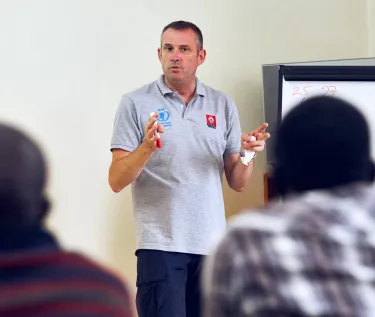 Internal trainer / Instructor
After a complete and detailed training, on site and on the company's vehicles, you can deploy all your knowledge to the drivers using the Optifleet fleet management solution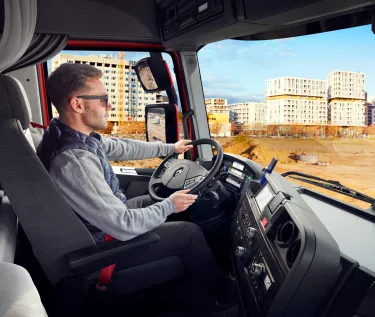 Driver
You will receive concrete and directly operational training allowing you to significantly improve your driving comfort and safety