Services
Managing your fleet with Optifleet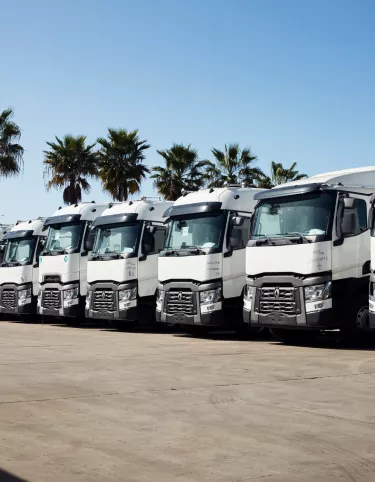 100% Connected vehicles ...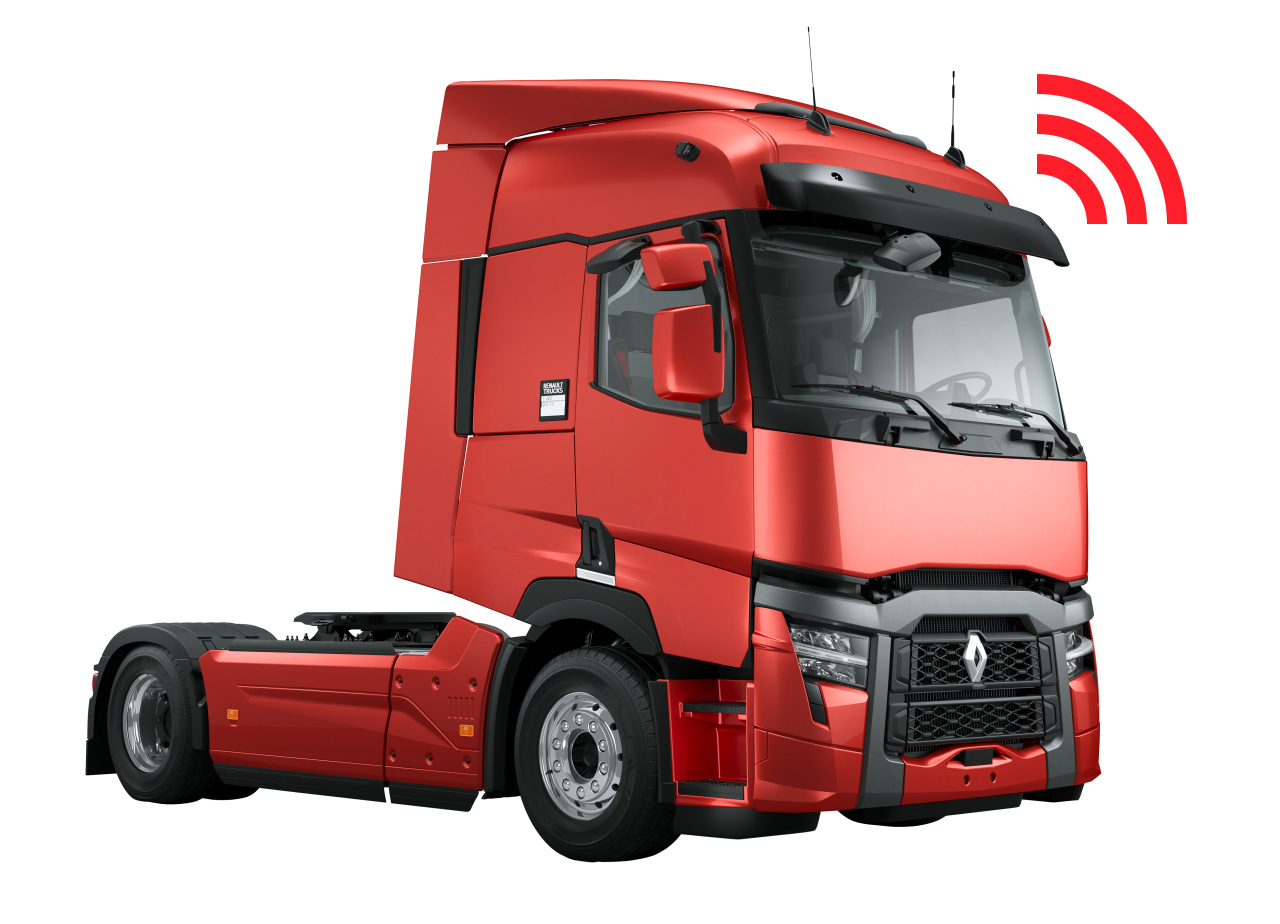 CONNECTED PLANNED MAINTENANCE SCHEDULE (PMS)
Tailor-Made maintenance plan according to my actual use

Thanks to connectivity, your Renault Trucks certified repairer will have a maintenance plan adapted to the actual use of the vehicle to offer you maintenance operations at the best time. A respected maintenance plan allows a rationalization of workshop visits and a maximum availability of the vehicle.
OPTIFLEET 
Get the best profit of my vehicles with optimized operations in real time and remotely

Multi-user solution to improve your daily operations by accessing your vehicle data where, when and how you want.  With Optifleet, you can save up to €5,000 per year per vehicle.
All-inclusive subscription:
Unlimited data sharing

Roaming included

 Access to the web portal, mobile application and API

Unlimited number of users
... For efficient daily operations

Geolocate vehicles in real time
With the Optifleet Map module
Route planning according to customer POIs and HGV restrictions
Real-time monitoring of operations: fuel level, geo-barrier alerts, time
Analysis of routes after the fact

Coaching drivers at a distance
With the Optifleet Check module
Ecoscore performance report
Analysis of driver's driving style 
Fuel consumption,
Consumption in the green zone
Idle time rate 
Braking frequency
Low fuel alerts
Customizable analysis reports received by mail weekly or monthly

Training in rational driving
With Optifuel training
Fuel economy
Increased safety in driver behaviour and therefore increased productivity
Decrease in maintenance