Transport solution
Increase rotations and improve operations on your earthmoving sites
On earthmoving sites, robust and productive vehicles are required, with a high payload and comfortable, safe working environment for drivers. Renault Trucks supports you in your choice of construction trucks and associated services well suited to your activity.
Add value to the rotations done by your earthmoving trucks
Transporting sand, earth or rocks is the first step when starting on a construction site. For it to be profitable, large volumes need to be transported as quickly as possible. The Renault Trucks C and K are construction vehicles able to drive through construction sites bearing heavy loads, whilst still showing high performance out on normal roads.
Maximise the rotations done by your construction trucks
When being designed, our vehicles undergo strenuous tests to ensure flawless robustness when operating on construction sites. The large ground clearance offers a particularly wide angle of attack to avoid any grounding, and any potential under chassis damage.
Opt for a construction truck with a body that is easy to build
Our vehicles are designed to help your chosen bodybuilder build the body easily and quickly. You can choose the precise wheelbase you need based on your activity, and we also offer several different fittings to make equipment assembly easier for body-builders.
The vehicles' chassis also have pre-made fittings for installing equipment, passing electrical cables or for creating the cab's interface.
Several areas beneath the chassis are left empty so you can choose to add various equipment in line with the chosen bodywork. We do all this work in close collaboration with the body-builders, to make their job easier and reduce the lead time for your vehicles.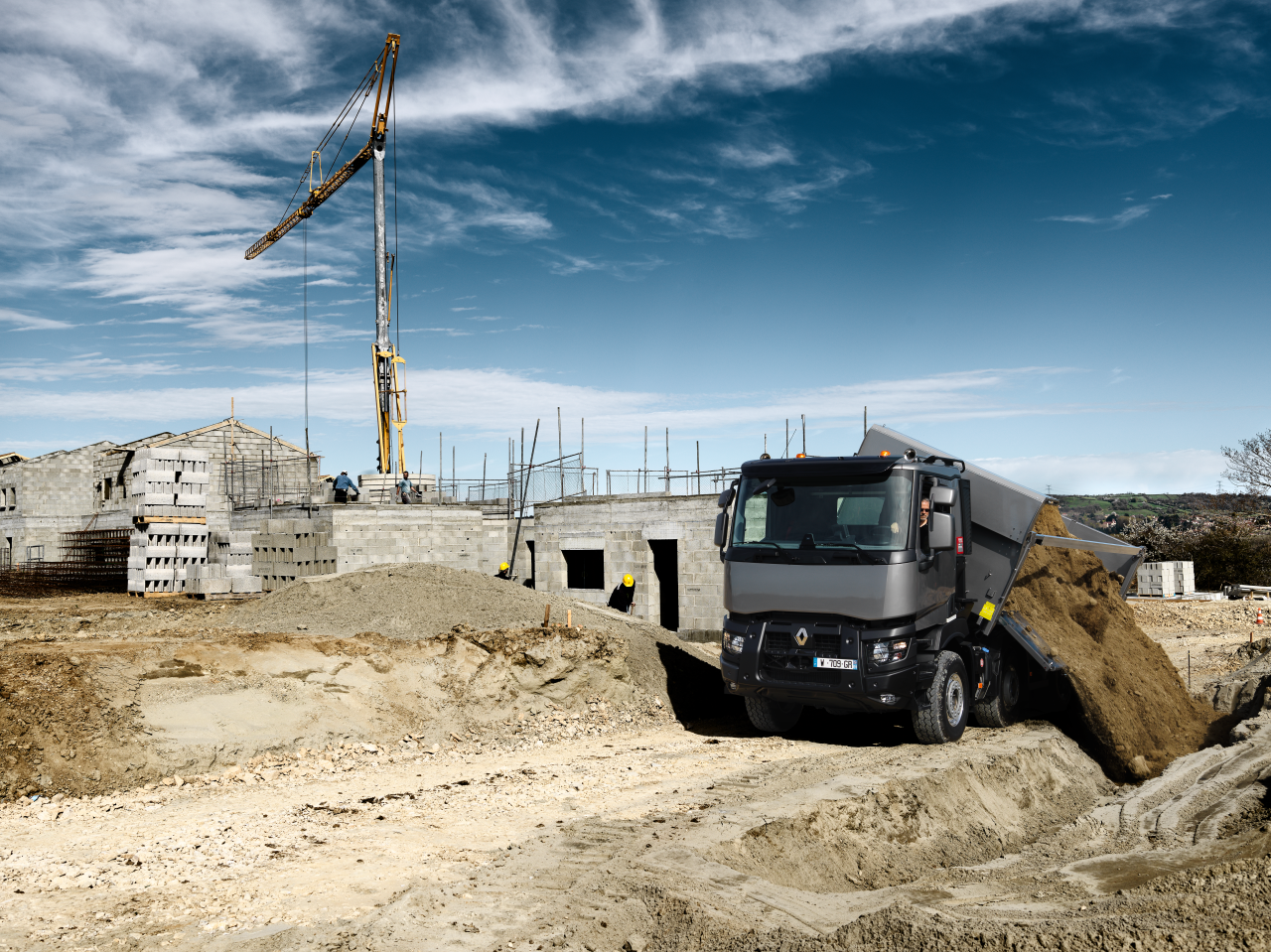 FOR MORE INFORMATION, CONTACT US!